Sheltered is an immersive, multi-sensory and interactive installation for one person at a time lying down inside a polar tent, that explores climate change using real-time measurement of EEG (brain wave) data from each visitor to trigger changes in recreated weather events. Ambisonic, hydrophone and electro-magnetic recordings made across the course of 12 months at the same location inside the Arctic Circle are used to shape an installation that explores this environment from an embodied perspective.
Sheltered is an art and science collaboration between Lund-based artist Tim Bishop and Dr Keith Larson at the Climate Impacts Research Centre, Umeå University.
The project is supported by Kulturbryggan and Lunds kommun, with additional support from Naturkompaniet Lund.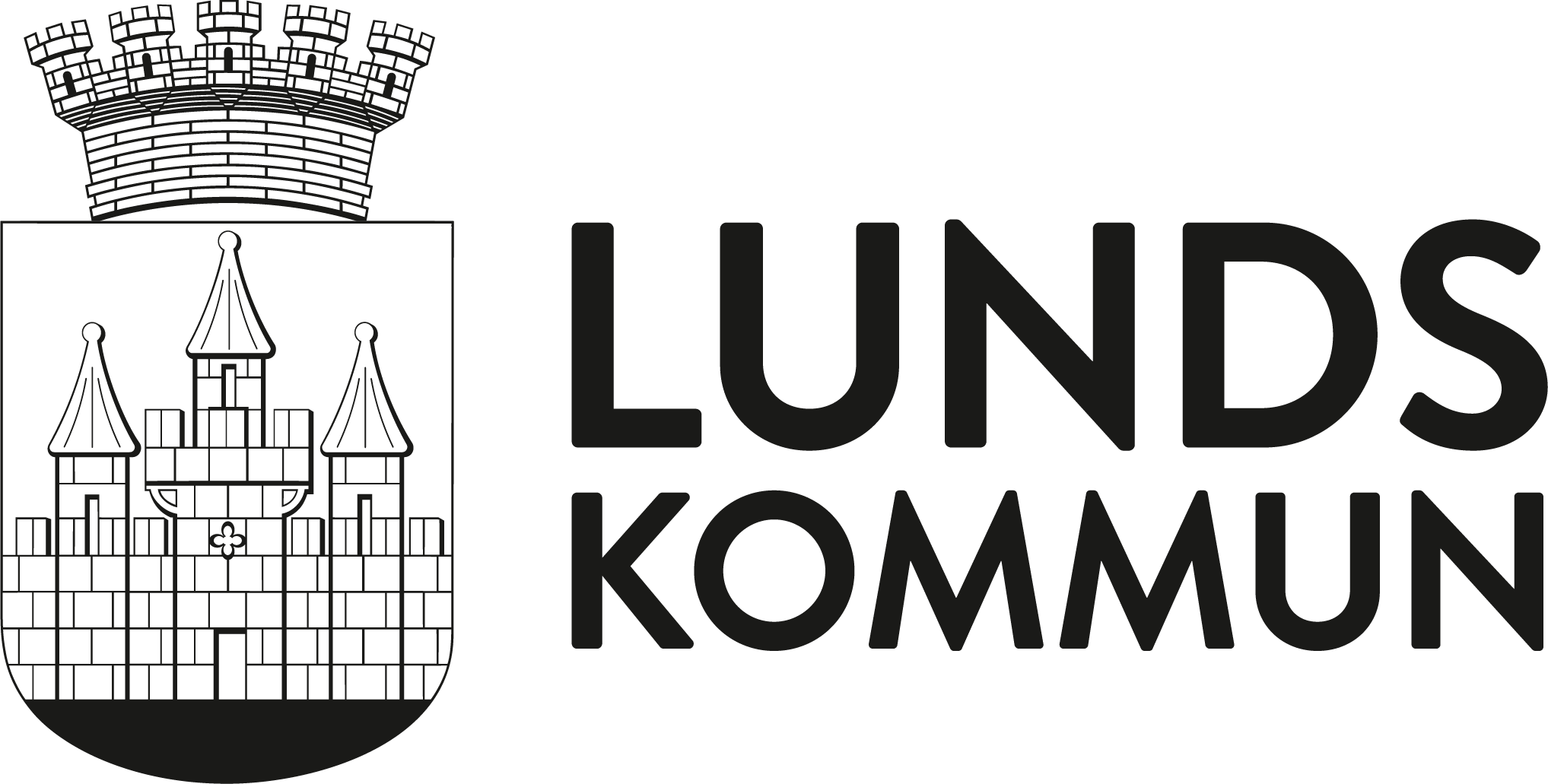 History
Sheltered was first shown at Inter Arts Center, Malmö, in August 2023. It was further presented as an artist talk and headphone listening experience at Stenkrossen in Lund in September 2023.